X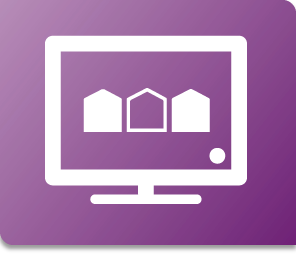 Full MLS® System Exposure
All 3% Realty Listings are posted on regional and national MLS® systems, using your professionally produced photography, and a complete property profile.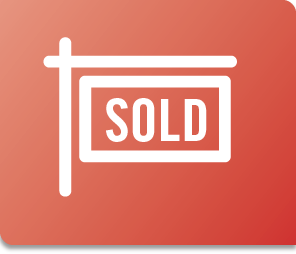 We're All Fully Licensed REALTORS®
3% commission, still means you receive 100% REALTOR® service from our team of experienced professionals.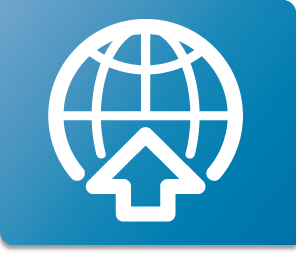 We Use The Web To Your Full Advantage
In addition to the MLS system, 3% Realty offers an exclusive, mobile optimized listing search and display for all our customers. This means better search visibility, and more viewers for your listing.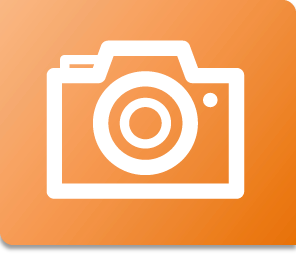 We capture your good side!
Every 3% Realty listing includes a photo session with a Professional real estate photographer. The difference between some quick photos taken with a smartphone, and those taken by a pro with the right lenses, the right light, and a skillful eye for detail, can make all the difference when marketing your home online and in print.
*ask you local agent about additional services offered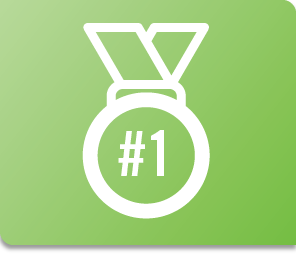 Who says you only get what you pay for?
When it comes to the best value, and the best quality of service - there is no need for compromise. You can have it all for 3% commission.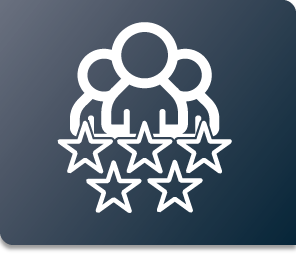 We're Here For More Than Our Commission.
3% Realty is committed to selling your home for the best price. Great service for a great price is our bottom line.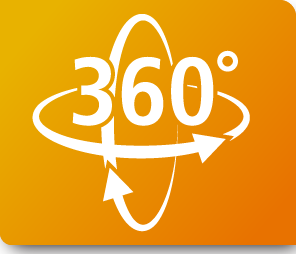 Virtual Tours
Put your best foot forward with interactive virtual online tours.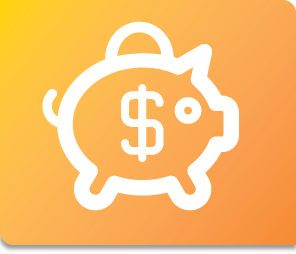 We'll say it again: it's just 3%
We're often asked any hidden fees or upfront charges, and the answer is always the same, there aren't any! You receive professional REALTOR® services, professional photography, and maximum online exposure on the MLS ® System

We use a simplified flat-rate commission model to save you thousands of dollars in commission fees compared to the standard 5% commission used by other agencies. No hidden fees, no difference in services. Just 3%.